---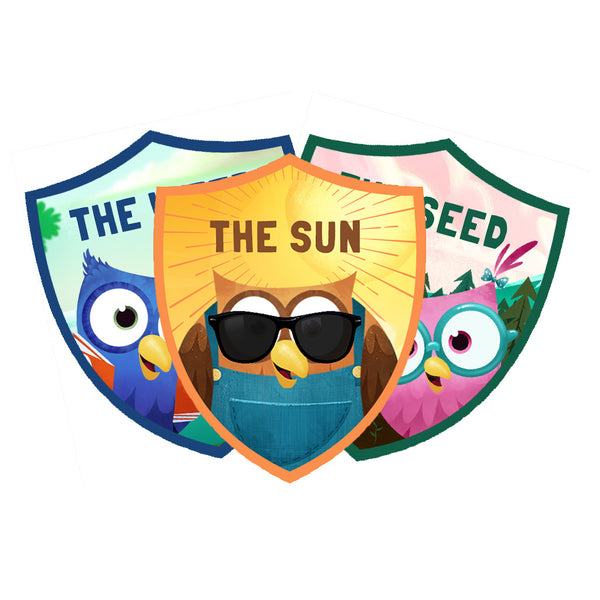 Sale
Do you have the Night Owls & Early Birds Secret Passwords?
If so, all you have to do it add this sticker set to your cart and then add any of the Secret Passwords into Promo Code Box during checkout. (**Please limit your order to less than 5 sticker sets**)
If you don't have the secret passwords yet, be sure to watch Night Owls & Early Birds and write down the secret letter after each episode!
Keep in mind that this is for families, so if you are a church or preschool and would like to order stickers in bulk, please let us know at julie@owlegories.com
Thanks!